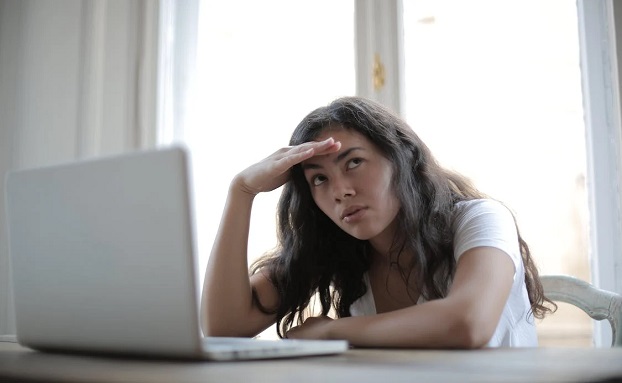 I don't even have an idea. But I want to start something. Help!?
You're here because it seems everyone has cool ideas and are pursuing interesting things. But, you don't even have an idea.Do you feel lost? Let me help, quickly. First, the best thing you can do is get involved in a market. ANY market.What do you spend your free time on? What type of content do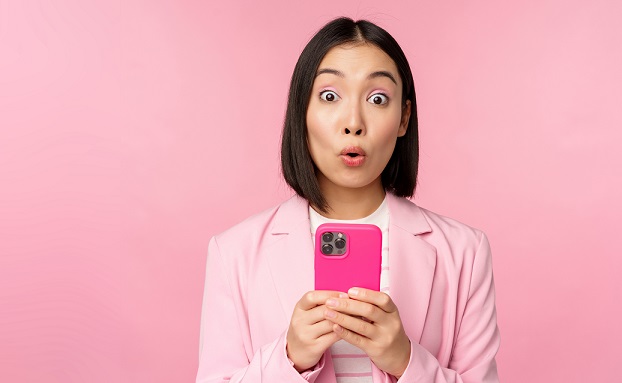 When Starting, Look For Early Signals
4 years ago, I was pursuing an idea with the backing and help of a successful venture capitalist. Our idea was to create NFTs for entertainers, which would enable them to connect with (and reward) their fans in unique ways. This idea isn't revolutionary today, but 4 years ago, it was well ahead of the … When Starting, Look For Early Signals Read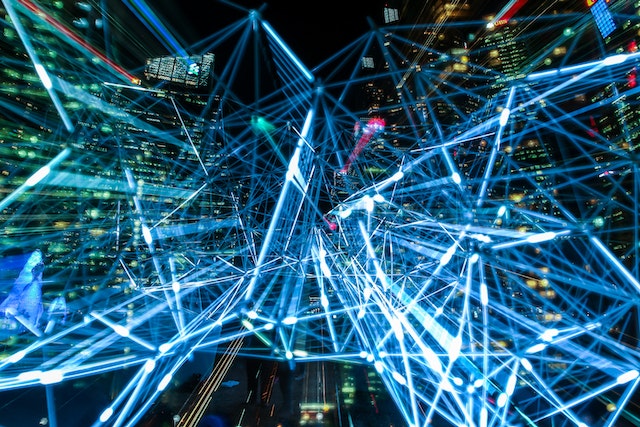 I Have My Idea. Now What?
Hopefully we've helped you think through your idea a little. Our AI possibly has given you feedback about market opportunity, legal issues and potential customers. You're all set and ready to begin. Right? Now what? First, you need to make sure your intuition is correct. AI is helpful, but AI doesn't know your potential customers … I Have My Idea. Now What?
View All Articles
About Funding
Remember, when exploring a new idea, don't count on investor money for help. Learn to bootstrap and launch your project on a budget. Be sure to get a lot of feedback from potential customers and you might be able to get buyer interest before building anything.
About Getting Started
Remember, nothing is more valuable than early conversations with potential customers. Find out where they hang out and engage with them. Ask them their biggest problems that need to be solved and start a discussion of how you plan to help!
About Motivation
Remember, askinging yourself WHY is very helpful. WHY do you want to start this? What is your reason behind undertaking this project? WHY does this problem need to be solved? WHY hasn't anyone solved this problem yet? Best of luck!
About Early Signals
Remember, early on, you should be receiving positive early signals from the market you are looking to improve. Potential customers should be excited about what you are working on. If you can't find a small group that is excited about your solution (at this early stage) you might not be solving a big enough problem – or you might not be solving their problem correctly.
About a Pitch Deck
Remember, you don't need a pitch deck right now. Your time is best spent talking with potential customers and discovering what their problems are. Informal talks on forums, social media, reddit and in person are all that's needed while you are in the idea stage. Don't waste time and money on a pitch deck. Just be yourself and start talking with people. Good luck!!
About Being Technical
Remember, if you have an idea and you are NOT technical, that's ok. It's super early in the startup process and you don't need tech help right now. There's nothing wrong with talking to tech friends about your ideas, but you don't need an elaborate website or app right now. The most important thing you can do right now is to make sure you're solving a problem that people would pay for. Good luck!